Access and Visitation Hotline
The Texas Office of the Attorney General Child Support Division operates a toll free telephone hotline which provides easy access for parents across Texas to basic legal information, education and resources on the following issues:
Access, visitation and custody
The child support order process
Modifications and enforcements
To speak with a parenting time specialist on this hotline, please call (866) 292-4636 Monday thru Friday from 1:00 pm until 5:00 pm CST. Calls will be answered in English and Spanish.
View Frequently Asked Questions
Chat With POLL LiveChat
Click on the icon at the bottom of your screen to start chatting with a family law attorney. These attorneys can help you with your access and visitation questions.
Monday & Wednesday 1:00 pm – 5:00 pm CST
Friday 1:00 pm-3:00 pm CST
We are available to help you in English and Spanish.
POLL LiveChat is a service of Texas Legal Services Center.
A great way to organize your parenting time!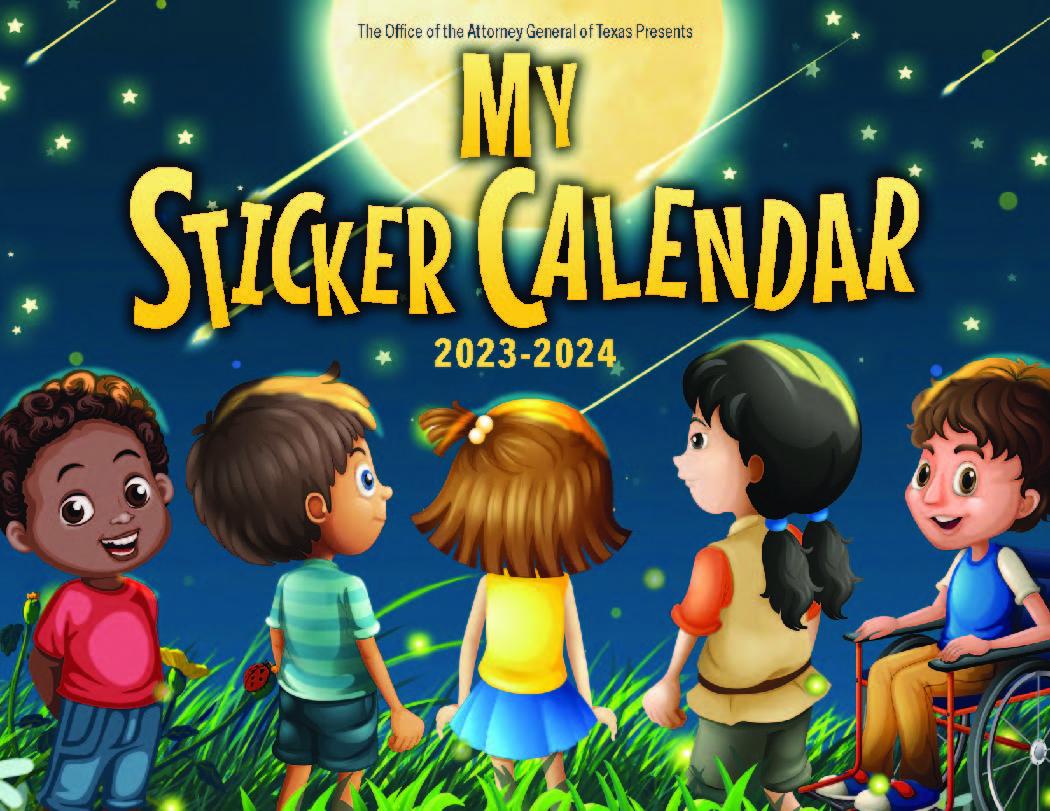 Download the 2023-2024 Calendar